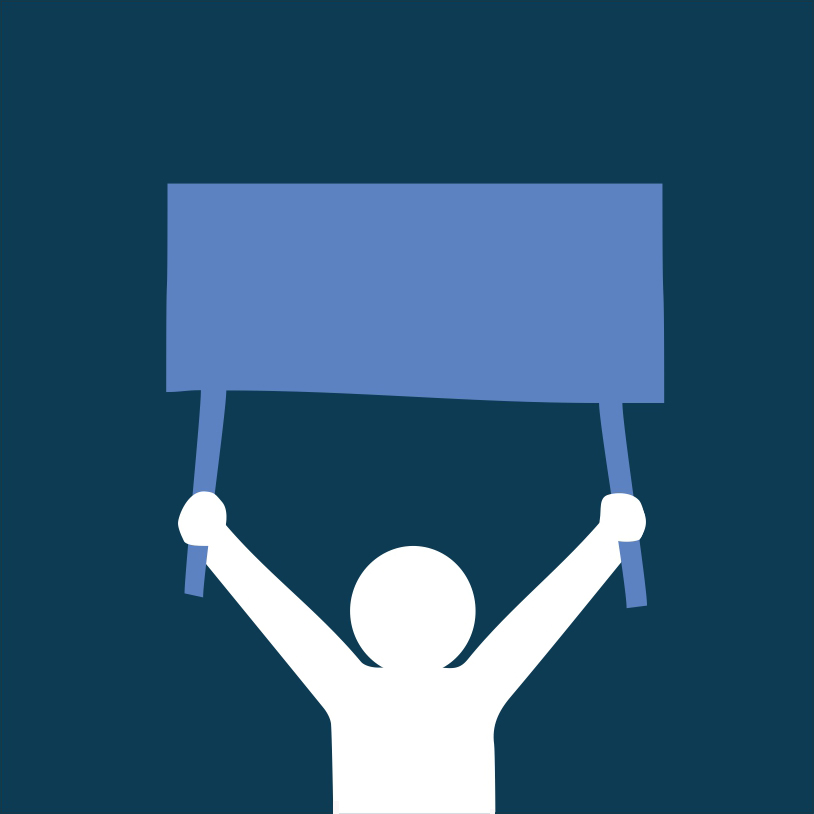 THE INTERNET IS YOUR FRIEND
Often prep for scouting, and much of the scouting itself, can be conducted using publicly accessible information online - use this to enrich your action planning.
Scouting a potential action site is a crucial step in putting on impactful actions whilst keeping group members safe. This resource gives some initial tips to scouting and shares a great resource from friends at The Ruckus Society.
Here are some of the top tips to keep in mind when scouting
Make a list of what you need to learn from the scouting. This could be the height of a target, the number of doors, etc. Arrive to the scout with a clear intention and understanding of what you need to consider.
Work out when you want to scout. Whether night or day, during opening hours or the weekend, it is important to consider when – to balance both your own security and the information gained.
Prep is crucial. Consider reviewing the site using Streetview or similar tools. Make sure you have a cover story and any relevant kit (such as binoculars and measuring devices).
Make sure you work as a team. Often for more complicated actions, scouting can be done in teams. Ensure you all know different responsibilities, where to meet up, and similar rules of working.
Consider how you are going to report back. Might you want to present and give photos, or is this a word of mouth conversation within a group. How you want to report back influences how you scout.
For a wider reflection on these concerns, check out this amazing resource from The Ruckus Society:
Shared under Creative Commons Attribution-ShareAlike 3.0 Unported License from The Ruckus Society.