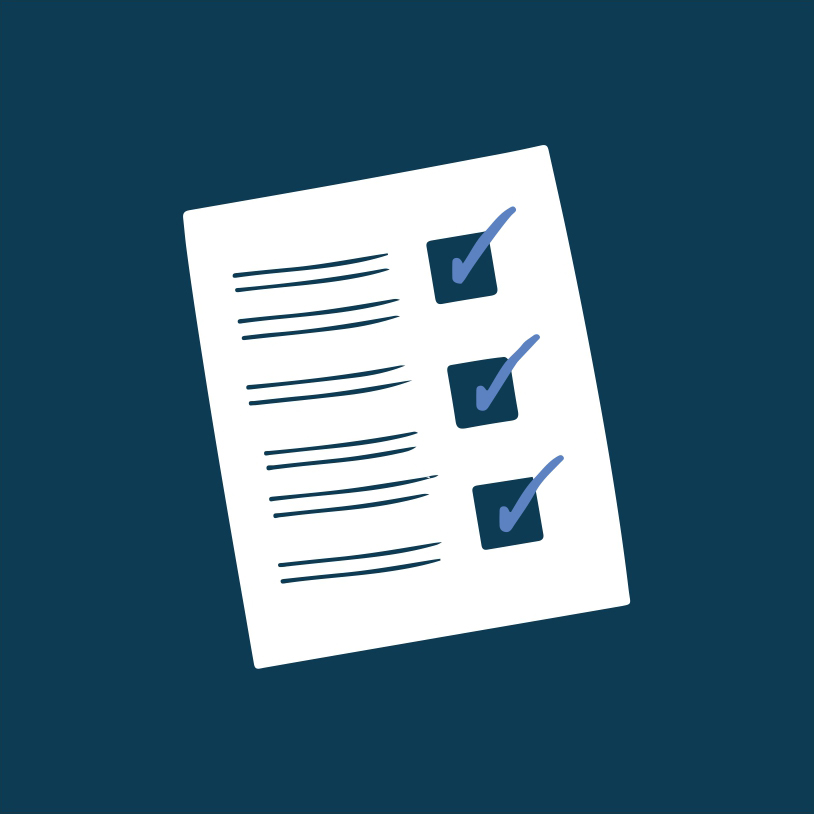 BOOKMARKS ARE YOUR FRIEND
These resources are libraries in their own right. So don't expect to absorb it all at first, just remember to review, come back, and always be learning.
LINK
DESCRIPTION
350.org
A cutting edge collection of tools to help you share knowledge, build relationships and lead effective workshops. If you are wondering how you will host your next meeting, or what process you should facilitate within your team this library is for you.
The Commons Library
Includes 1000+ educational resources in a range of formats. Topics include campaign strategy, community organizing, working effectively in groups, justice and diversity, creative activism, and much more.
You can browse by topics, formats and collections and choose to listen, watch or read.
Beautiful Trouble
A book, web toolbox and international network of artist-activist trainers whose mission is to make grassroots movements more creative and more effective. It is an extraordinary collection of stories, insights and principles to inspire your next creative action.
The Activist Handbook
Consists of 450+ guides and 4.7K external resources to help you make more impact with your next campaign. Learn how to become an activist, plan a political campaign strategy, and start a grassroots movement – all while not burning out.
Feel like something is missing?
Reach out to us and propose a page or resource you like and feel that has a place in this selection at [email protected]