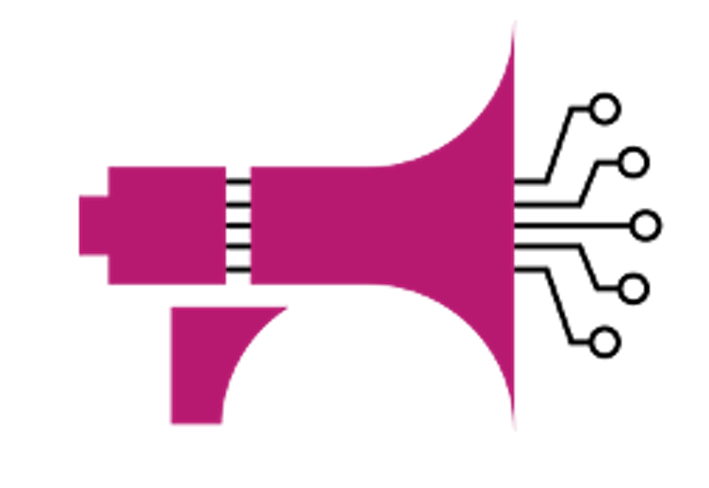 GROW YOUR CAMPAIGN:
This is a fantastic tool for targeted campaigning across platforms that helps make your job as a campaigner, activist, or organiser much easier.
Digital-activist.org is a platform for creating custom social storms on Twitter, Facebook, and Instagram.
Visit digital-activist.org to sign up. It's completely free to use and, once you set up an account, you can build campaign pages with your own branding and text, all fully customisable into dozens of languages.
Organise your activists on social media and put pressure on your campaign targets, and watch your campaign spread like wildfire.
Check out this fantastic example from Portuguese climate justice org Climáximo to give you an idea of the kinds of things you can use this tool for.