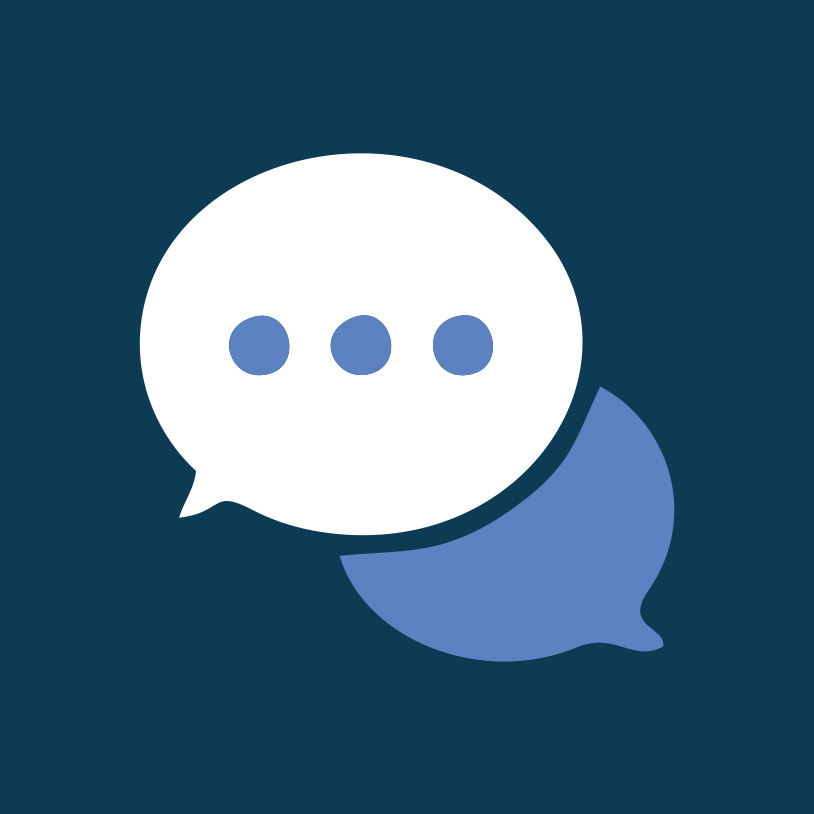 Working with groups is a super enriching experience. And luckily, there is a great international community ready to share its wisdom. If you need inspiration as a facilitator or you are struggling with a certain topic - such as group dynamics or conflicts - have a look at the external resources below!
Facilitation takes practice!
At the end of the day, facilitation and building group spaces is an art - that takes practice. Don't worry if stuff takes time to learn.
LINK
DESCRIPTION
Navigate
A team of experienced facilitators, mediators and trainers based in the UK. They are working towards social and environmental justice topics.
Seeds for change
Support groups campaigning for social and environmental justice to thrive and win.
They offer training, meeting facilitation and online resources. Jump on the site to discover the amazing guides they developed. If you want to get campaign skills, do an action, organize your group or a meeting – here is your place to get inspiration and knowledgе.
Rhizome
Brings together the skills and experience of a co-operative, the Grassroots Trainers' Network of professional facilitators, trainers, community builders, and mediators for your benefit. Have a look at their page as well to discover resources on working with groups, facilitation, working with conflict, consensus decision making & communication.
Power cube
A resource for understanding power relations in efforts to bring about social change. Powercube.net contains practical and conceptual materials to help us think about how to respond to power relations within organizations and in wider social and political spaces.
Feel like something is missing?
Reach out to us and propose a page or resource you like and feel that has a place in this selection at [email protected]