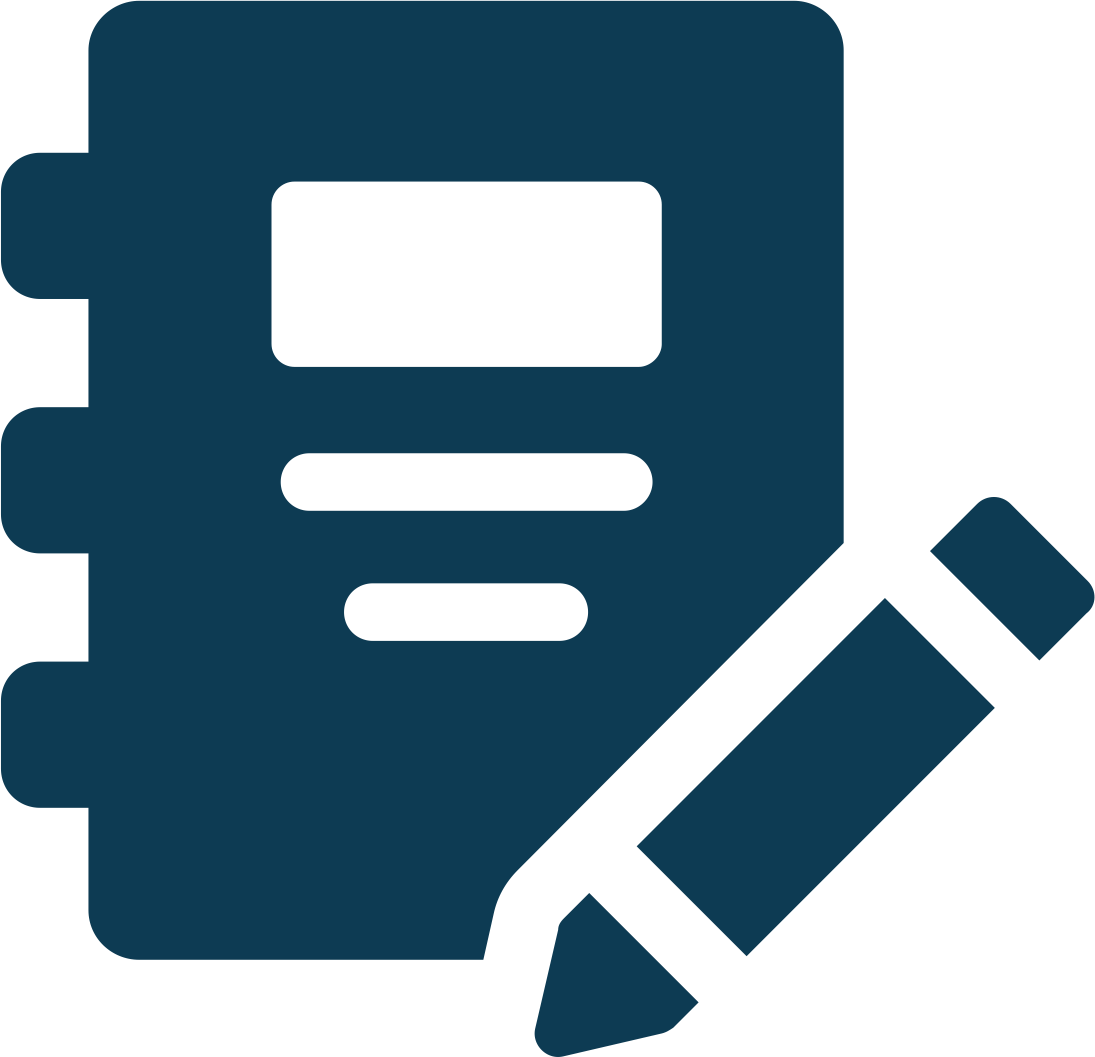 Course
08th November, Tuesday - 08th November, Tuesday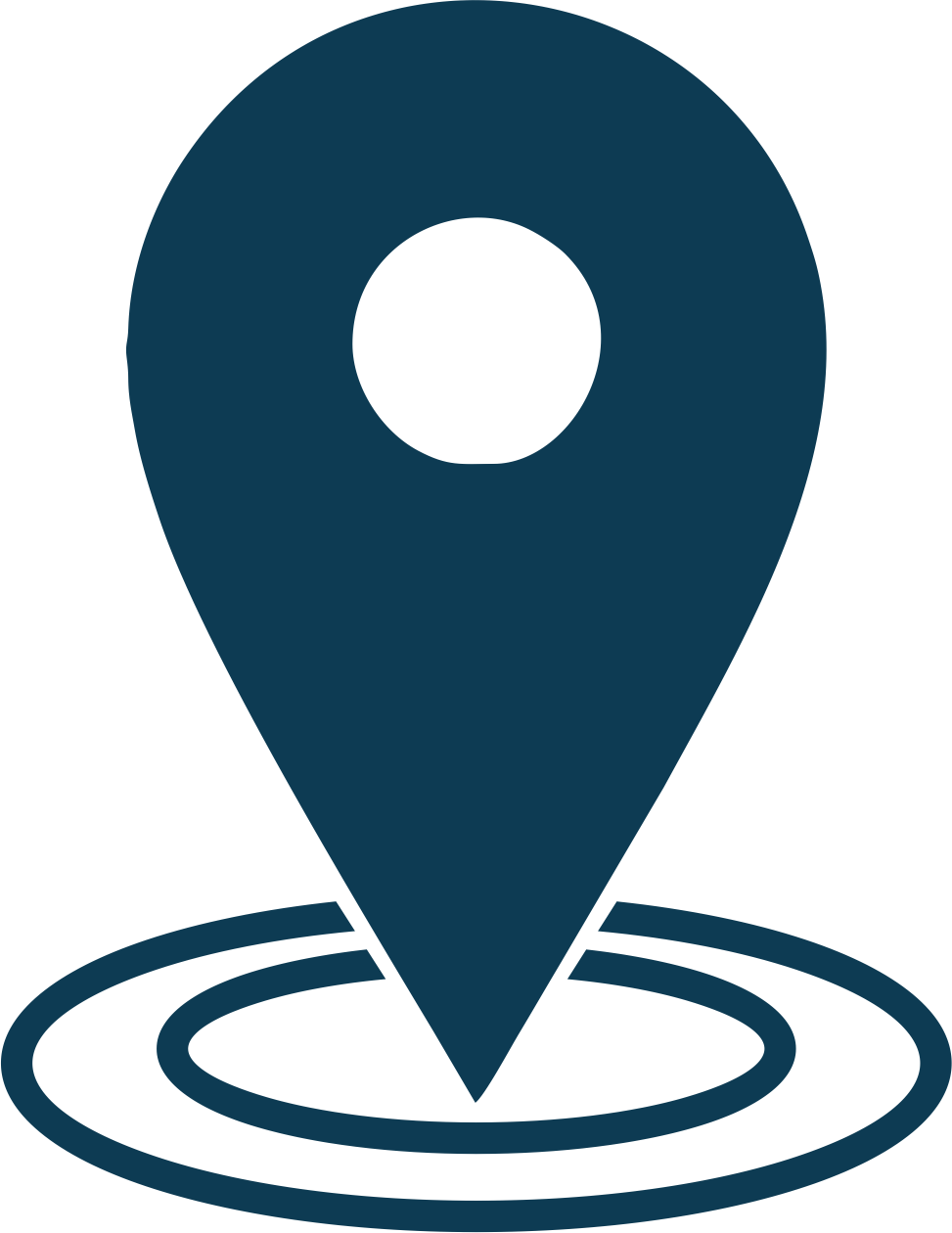 ONLINE
November 8th 18h00-20h00 CET ONLINE
Increase your impact by planning with action logic.
If there is one thing you need to remember when planning an action it is this: Action Logic, Action Logic, Action Logic. In this workshop, we will reflect on the concept of Action Logic and learn from the past in order to find out what makes a great action. 
Action logic creates powerful stories that move hearts and change minds. Not only is it true that actions speak louder than words, but, particularly in a hostile media climate where activists are often flagrantly misrepresented, it's important that our actions speak for themselves. It may sound paradoxical, but it often requires lots of thought and care to design actions that make intuitive sense.
Note: If you subscribed earlier, this will not unsubscribe you. You can unsubscribe using the link provided in emails you receive. You can always fill the form without opting in. Your information is safe with us, read our privacy policy for any clarifications.
Harry Holmes