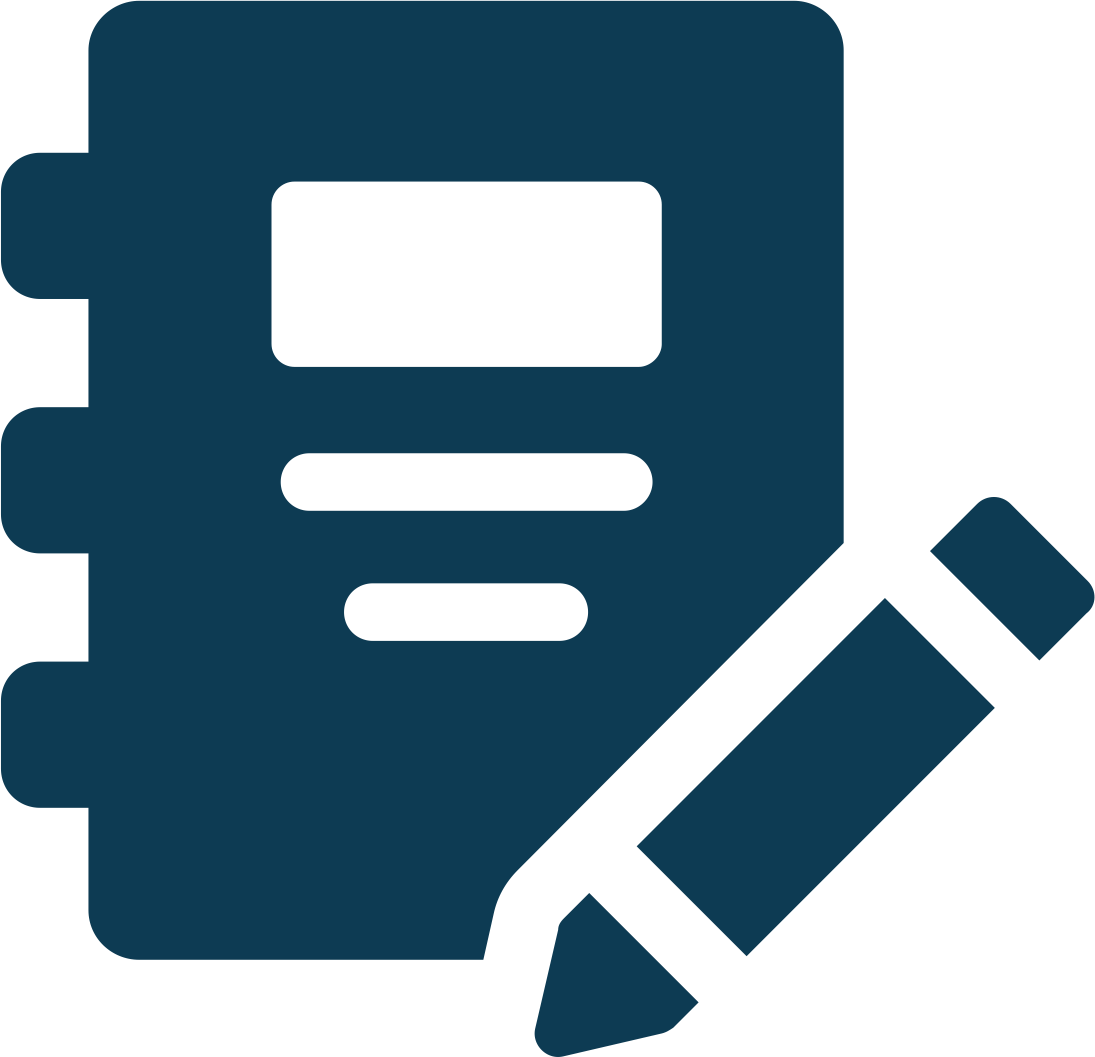 Course
18th November, Wednesday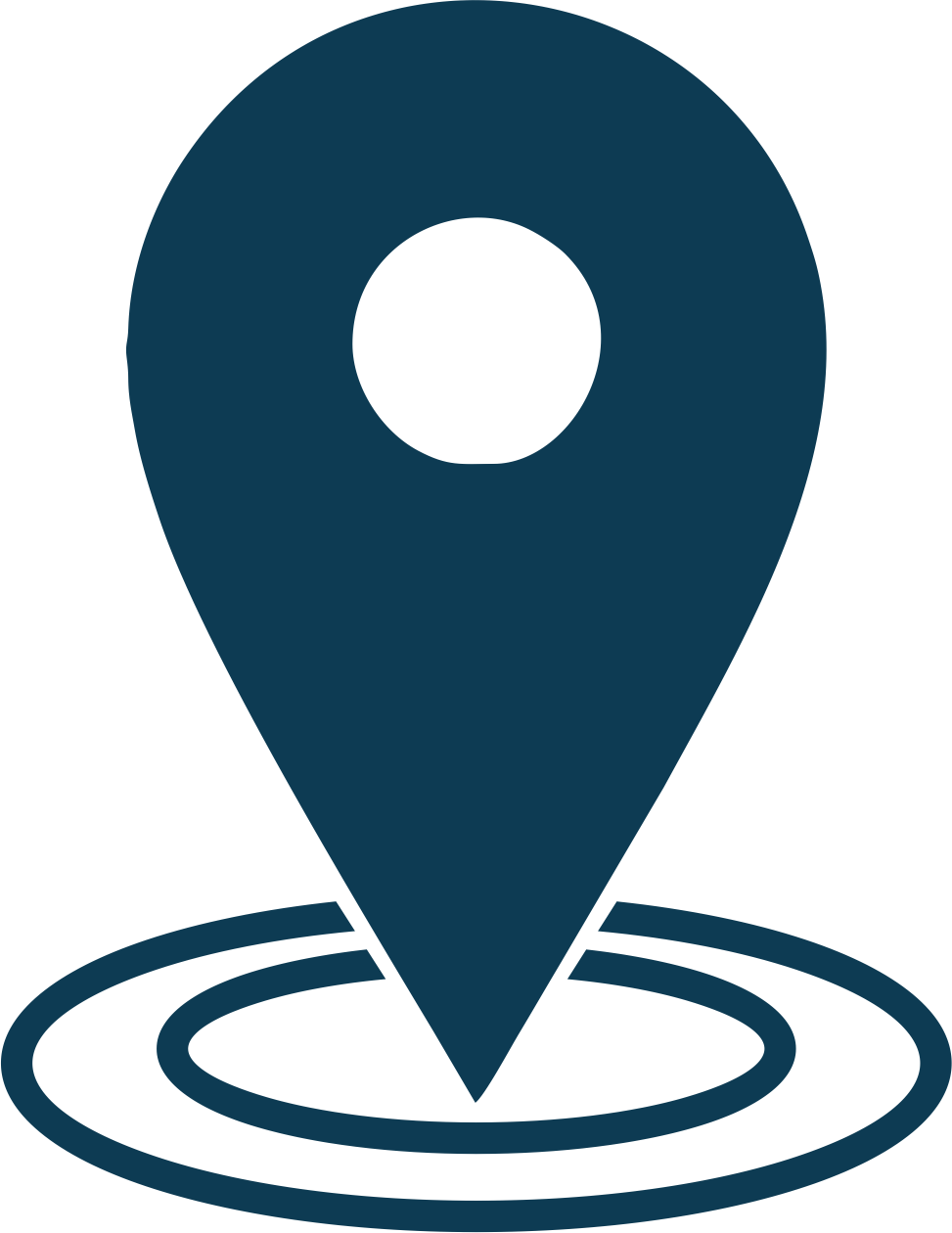 Online
Wednesday November 18th at 19h-21h CEST.
Workshop to learn digital tools for political and corporate campaigning.
Digital channels, with their reach, have been used by many political and corporate leaders for PR and greenwashing. The last 4-years are an example of how the wrong politician behind a Twitter account can tear a nation apart with hatred and misinformation but if one person can reach so many, many can reach one.
We believe that with the right idea and the right tool, we can use digital channels to increase public pressure, raise awareness and hold accountable those who claim to be the leaders.
Come and join the workshop to share concepts, build ideas and learn about tools that can help your movement plan digital tactics to target political and corporate decision makers.
Note: If you subscribed earlier, this will not unsubscribe you. You can unsubscribe using the link provided in emails you receive. You can always fill the form without opting in. Your information is safe with us, read our privacy policy for any clarifications
Web Editor