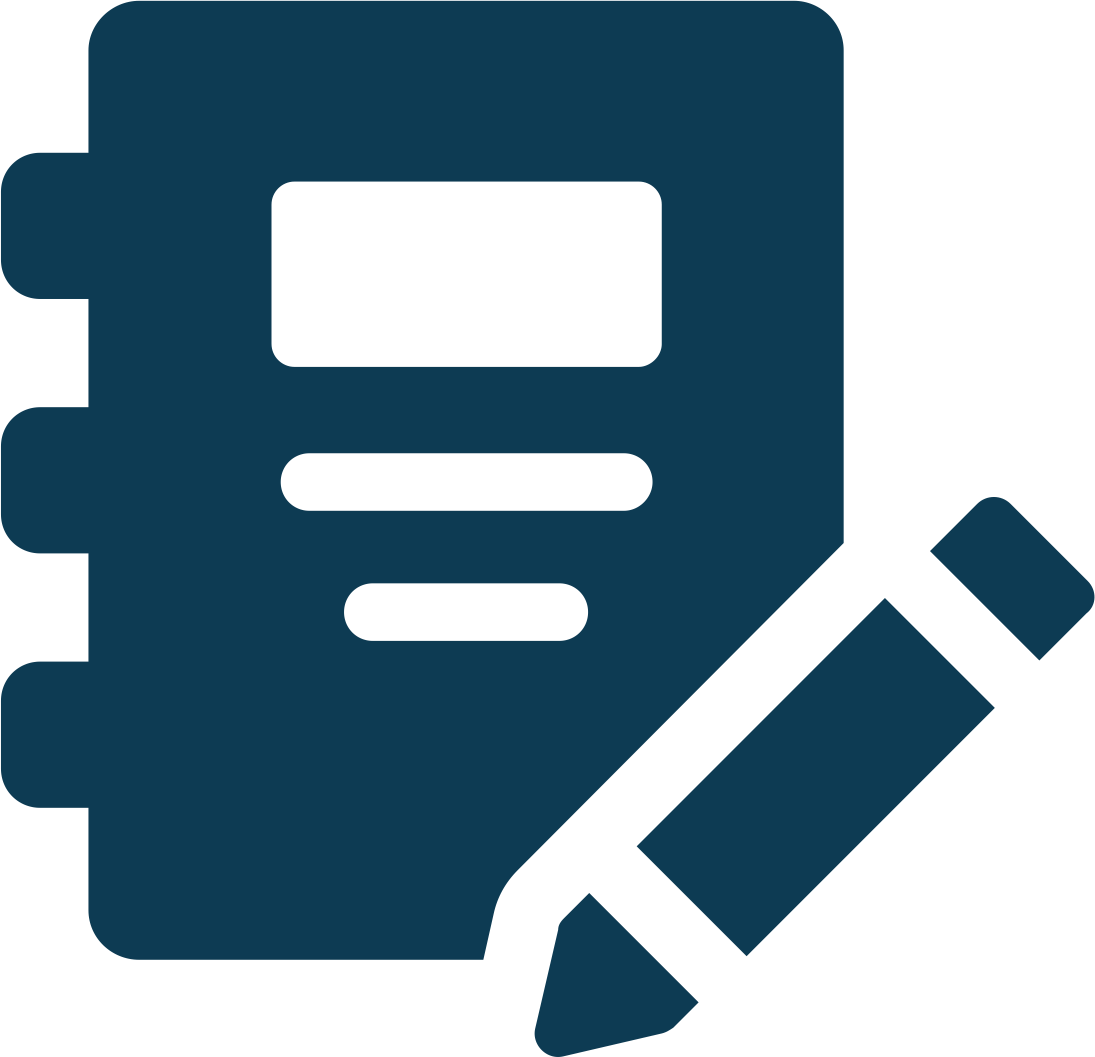 Course
01st June, Wednesday - 07th June, Tuesday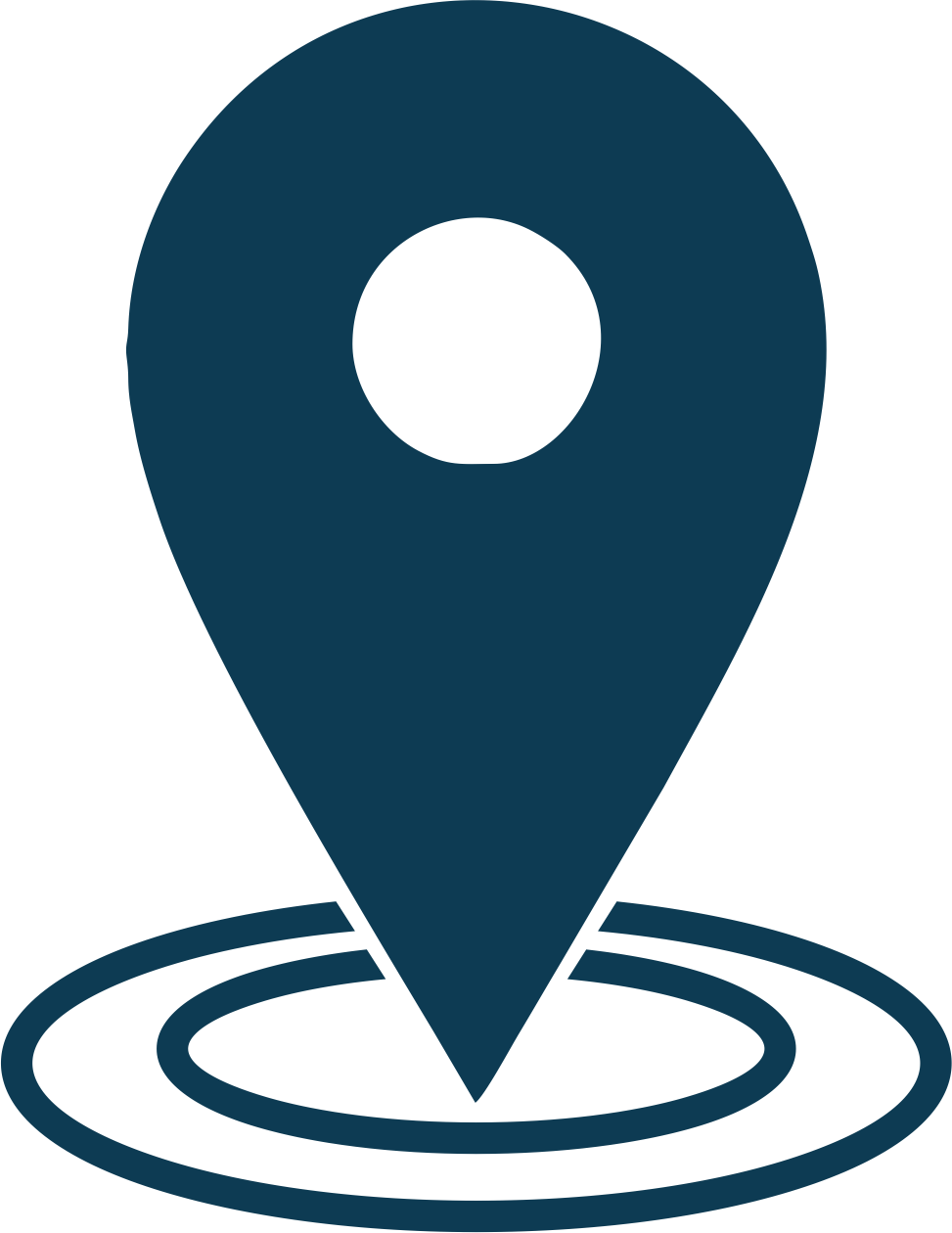 ONLINE
June 1st and 7th 6-8pm CEST
Disobedient Art aims at effectively changing the tangible people's life conditions as well as the intangible conditions in their minds and hearts. We will have a series of two complementary workshops – the latter one starts where the first one ends – and participants are welcome to join both or one of the workshops.
During the workshops, we will look into inspiring examples of Disobedient Art action from the collective Fossil Free Culture, as well as their tactics, principles and methods of artistic activism. Participants will learn about how to use artivism strategically to design their actions against fossil fuel advertisement, and will get ready to implement their learnings in a week of action to #BanFossilAds in June.
The workshop is hosted in collaboration with Fossil Free Culture NL and Greenpeace.
Note: If you subscribed earlier, this will not unsubscribe you. You can unsubscribe using the link provided in emails you receive. You can always fill the form without opting in. Your information is safe with us, read our privacy policy for any clarifications.
Harry Holmes